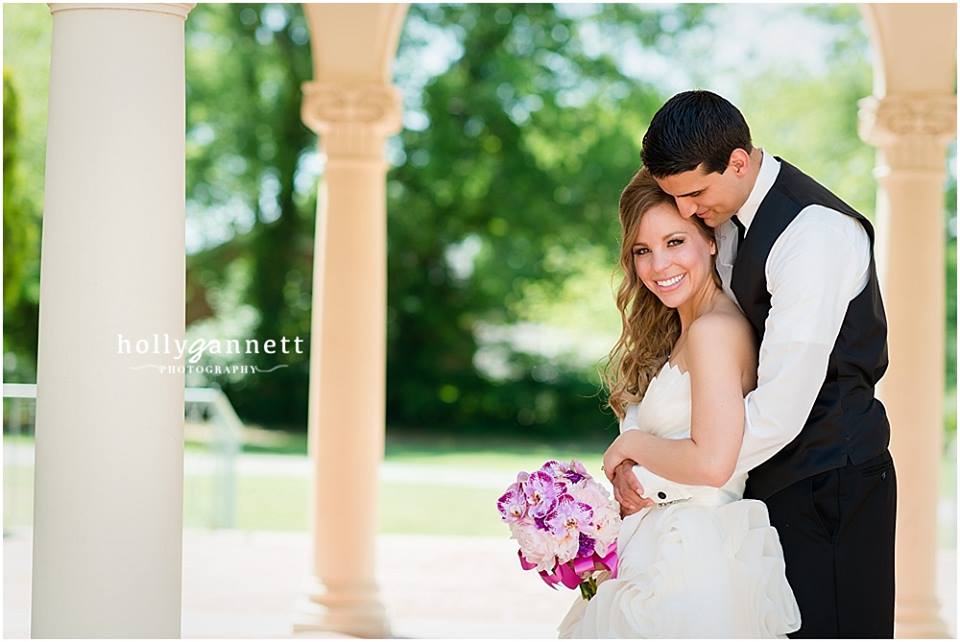 Having recently been accused of being a proud father, I simply have to plead 'guilty'!   You see, last weekend I had the distinct privilege of walking my youngest daughter, Monica, down the long aisle to be united in holy matrimony to Jon Feierabend.  In doing so, I found myself flooded with the most intense emotions.
Love.  Hope.  Anxiety.  Joy.
I had been praying for Jon for years, although I didn't know his name until recently.  Even before Monica was born, I began asking God to provide the perfect spouse for our perfect little baby.  It isn't every day that I get to see the answer to my prayers walk through the door on two legs, but you can understand how thrilled I was when I finally met Jon.
Right now, as Monica, Jon and I see some of our biggest dreams come true, I'm drawn to ponder the future.  Are there new dreams I need to pursue?   Old dreams I could revive?  Today's joy inspires me with renewed hope for many tomorrows.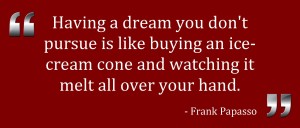 What about you?  Is there a big dream stirring deep within your soul?  Don't let it die the bitter death of neglect.
I stand with you in eager anticipation of what God has in store for your future.
Your friend,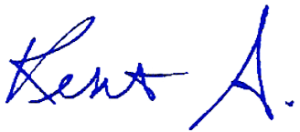 Kent Stroman, CFRE
America's ASKing Coach
PS:  Please take a moment to share a dream fulfilled … or still in the making.  I'd love to hear from you.
Photo courtesy of Holly Gannett Photography.