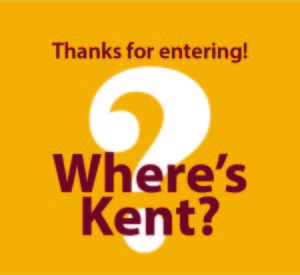 If you know me at all, you know I love to help nonprofits raise more money.
And, if you know me well, you also know I like to have some fun in the process!
This year, at AFP's International Conference on Fundraising in San Francisco, I'm doing both.  It's really simple and fun.  Here's how it works:
Find me – wherever … whenever (April 30-May 2)
Hand me your business card
I'll give you a special gift and add you to our webinar invitation list*
If you don't find me exploring the halls of the convention center, drop in on my session, "Fundraising Events and Major Gifts – How Do We Get from One to the Other?" on Monday, May 1 from 3:15 to 4:45 pm at Moscone West Center, Room 2009. Come and learn what a successful event really is and discover how to leverage your special event into larger gifts as part of your overall fundraising plan.
Hope we can connect in San Francisco!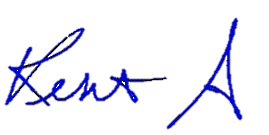 *May 16th Webinar: Whose Job is it Anyway? We'll cover the 5 organizational roles, who does what and how to constructively handle someone overstepping their role. Knowing the 5 roles frees everyone to do their job AND frees everyone from doing everybody else's job!