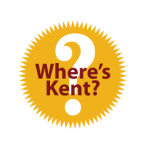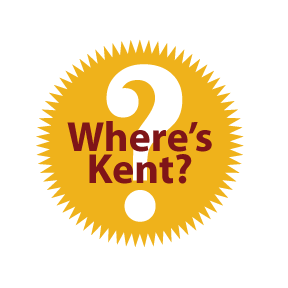 This year has been full of activity already and summer is right around the corner.  I've moved from writing to speaking to welcoming a new grandson – and lots more between.  Some days I feel like I barely have time to take a breath!
As I look at my calendar, I'm excited about many new opportunities on the horizon.  Here's where you'll find me during the next several months:
Tulsa, Oklahoma – HoganTaylor "Take 5" Finance, Governance, and Compliance Conference and Reception – May 21 (I'm on the Governance Panel)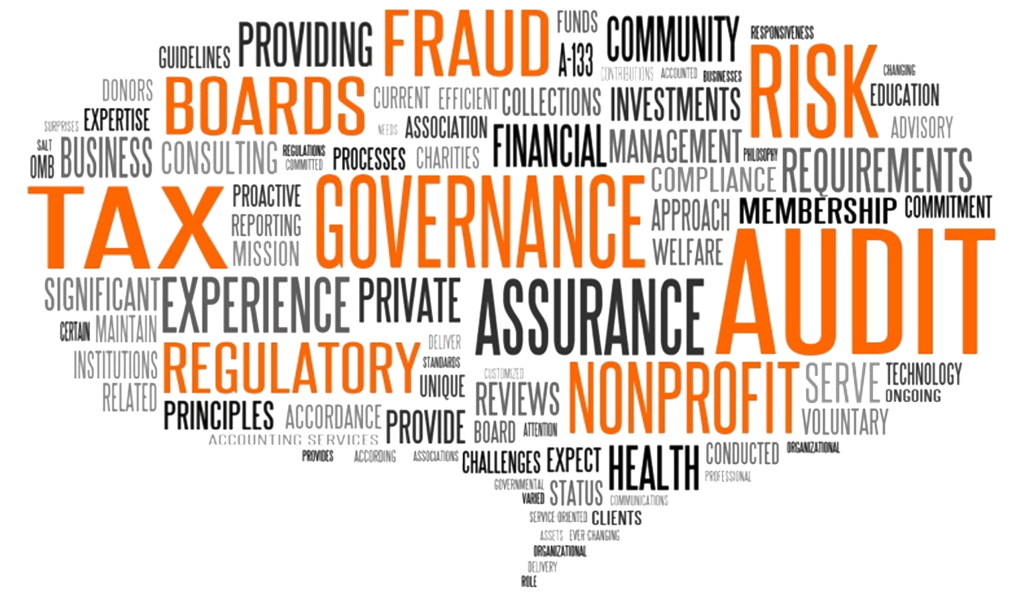 Kansas City, Kansas – Retirement celebration for my sister, Diane Jackson, as she completes 39 years of teaching – May 24 
Buffalo, New York – AFP Western New York Conference – May 27
Buffalo, New York – Trocaire College Major Gifts Workshop – May 28-29
Kansas City, Kansas – Governance Research (for my upcoming book) – June 5
Bartlesville, Oklahoma – Kanakuk KampOut with my grandkids – June 15 to 19
Plano, Texas – The HOPE Center, Conversational Fundraising and Getting In – June 24
Switzerland and Germany – European Tour with Go Global leader, Dr. Darek Jarmola – June 30 to July 13
Tulsa, Oklahoma – Asking Academy Summit – July 28-29
Bartlesville, Oklahoma – Bartlesville Public School Foundation Board Retreat – July 31
Atlanta, Georgia – SE USA Asking Academy: Exploration Tour – August 7
Chattanooga, Tennessee – Tennessee Valley Institute for Nonprofit Excellence, Wellness in Governance: Building an Intentional Board – August 11
New Orleans, Louisiana – Dining Out For Life International Conference, Making the Shift from special events to Major Gifts – August 12-13
Tulsa, Oklahoma – Oklahoma State University Masters in Fundraising – August 31
Bartlesville, Oklahoma – Bartlesville Ministerial Association, Money Meets Ministry: How Conversation Connects Pastors, People, Purses, and Purpose – October 7
Tulsa, Oklahoma – Management Leadership Institute, Ethics in Business panel – October 13
Sheboygan, Wisconsin – Great Marriages Board Retreat – October 19
Tulsa, Oklahoma – Asking Academy Summit – October 27-28
Wilmington, Delaware – Brandywine AFP Chapter National Philanthropy Day: Making the 'ASK' with Comfort and Confidence – November 17-18
I'm accepting a few more speaking engagements this year and booking next year's events. If there are conferences or workshops in your area, I'd be happy to visit with you about playing a role.
Keep checking KentStroman.com for more information and upcoming speaking engagements. Hope to see you at one of these locations!
Sincerely,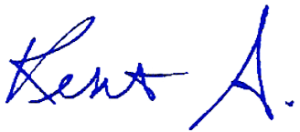 Kent Stroman,
America's ASKing Coach
PS:  I'm also booking future retreats for boards and executive staff.  If you have training needs in Gift Solicitation, Strategic Planning, Governance, or Campaign Preparation, please let me know.  I'd love to partner with you.