November marks the yearly celebration of National Philanthropy Day for various chapters of AFP all over the country. I look forward to this event every year!
My home chapter, AFP Eastern Oklahoma, will celebrate
National Philanthropy Day
on Friday, November 3. I can't wait to attend as part of the event team! I'm excited to honor individuals in my own community that are making huge contributions in philanthropy.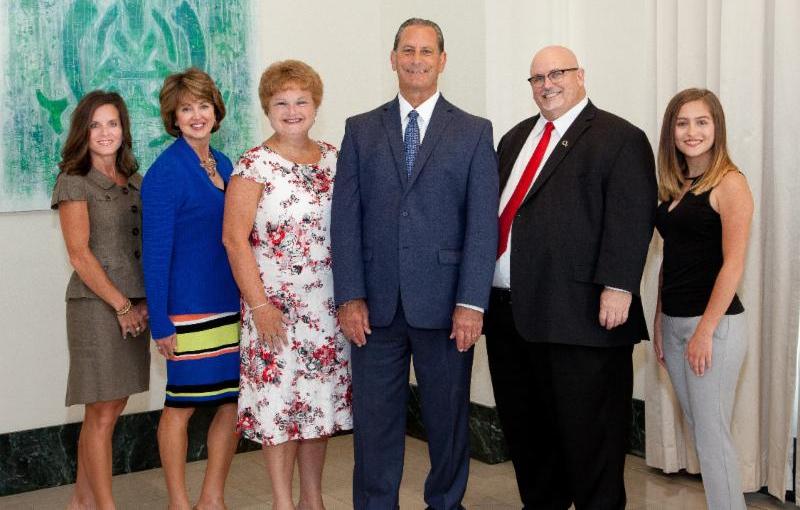 One of my favorite aspects of National Philanthropy Day is the Outstanding Youth in Philanthropy Award. Each year I'm amazed by what today's youth are doing to promote a lifestyle of philanthropy in our society and community. I'm so inspired by their work! This year's winner is Taylor King, and I am looking forward to hearing her story and getting the opportunity to meet her.
I encourage you to take part in your local celebration of National Philanthropy Day. In our world, we're surrounded by way more good than bad, but it's the bad that receives the daily spotlight. This is one day that we reverse that trend and focus on showcasing the good.
Additionally, on November 14, I'm speaking at the National Philanthropy Day Celebration for
AFP Southern Minnesota
in Rochester, Minnesota. If you or any of your colleagues are in the area, I would love the opportunity to connect! I have two sessions that day and look forward to being involved with their time of celebration.
Wherever you are, check out what your local AFP chapter has planned for National Philanthropy Day. I think you'll leave inspired by the wonderful examples of philanthropy in your own community.
Your friend,
PS:  If you or your organization would like to consider me as a speaker for next year's Philanthropy Day celebration or other conference, I'm accepting speaking engagements now through 2019. Let's talk!