Ever tempted to think it's not worth it to call and thank donors?  Think again!
Check out this quick read by my friend, Steven Shattuck, VP of Marketing at Bloomerang.  I love the research they did and I think you'll be shocked by what they learned!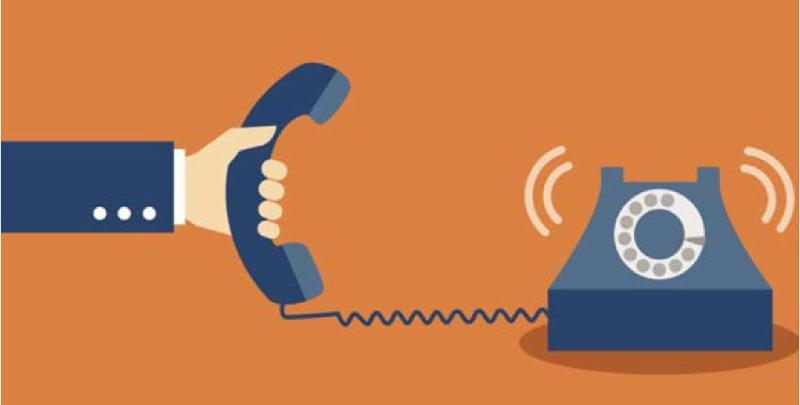 "No More Excuses – You Need to Call Every New Donor"
Enjoy!
Sincerely,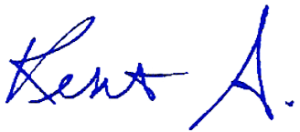 PS:  I happen to agree.