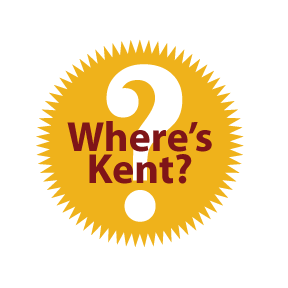 I love what I do!
And you're one big reason why.
One of my greatest joys is equipping nonprofit leaders like you to raise more money and leverage your nonprofit for greater success.
Before the year is over, I'll be making presentations all across the country and I hope to see you.  In fact, my calendar is quite full.  If I'm in a city near you, I hope you'll be able to join me and stop by to say 'Hi.'
So, in case you're wondering "Where's Kent?" here's where you'll find me:
I'm also accepting a few more speaking engagements this year and booking next year's events.  If there are conferences or workshops in your area, I'd be happy to visit with you about contributing.
Keep checking www.KentStroman.com for more information and upcoming speaking engagements.  Hope to see you at one of these locations!
Sincerely,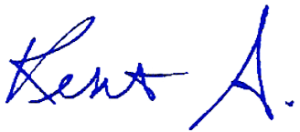 Kent Stroman, CFRE
PS:  I'm also booking next year's retreats for boards and executive staff.  If you have training needs in Gift Solicitation, Strategic Planning, Governance, or Campaign Preparation, please let me know.  I'd love to partner with you.