[rev_slider book2]
Today I'm excited to announce the publication of the Second Edition of Asking About Asking!
Several years ago when my friend, Jim Whitt, encouraged me to write a book, I had no idea it would be such a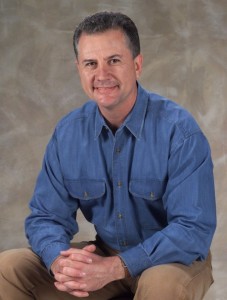 fulfilling experience.  Asking About Asking has truly become a valuable tool for fundraising professionals and volunteers alike.  In the process it has opened doors for me that I could never have dreamed of otherwise.
The new content featured in the Second Edition comes from research I have conducted over the past three years.  I've asked fundraising leaders all across the country to share their biggest obstacles to successful one-on-one fundraising.  And have they ever responded!
The responses fall into 34 categories and you'll discover that you are not alone.  More importantly, I selected five of the most prominent hindrances and go on to reveal how you can overcome them.  You'll be able to implement these tips and techniques immediately – bringing impressive results to your fundraising efforts.  I'm excited to hear about your success.  I hope you'll get out there and ask boldly!  Please let me know how you and your organization benefit.
Asking About Asking, Second Edition, is available from:
Conversationally yours,
Kent
PS: One last BIG announcement…starting today, these emails will be  archived here, on my new website, KentStroman.com.  Watch for lots of updates, new content, and helpful webinars and videos throughout the year!