Have you ever gone out to tackle a big task, just to discover you don't have the right tool for the job?  Unfortunately I've been there – often.  And I'll bet you have too!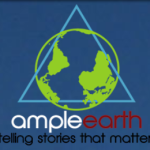 That's where I found myself when it came time to get the word out about the Asking Academy:  the biggest vision I've ever undertaken.  Fortunately, that's when I discovered Ample Earth.  Their mission is to create stunning animated videos, propelled by viral marketing strategies, that tell the world about stories that matter.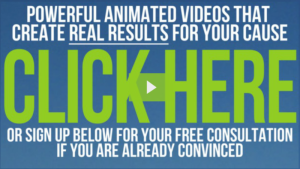 Simply put, Ample Earth teams up with charitable projects and businesses like mine to get the word out.  And they do it with remarkable skill. I'm especially appreciative of their talents, considering that I have no skill in web design or video production.  Luckily, they have it in spades!
Throughout the entire project, it was my pleasure to work closely with Harry McAlister, Ample Earth's Client Services Director.  Harry is a true professional, firmly dedicated to client success.  He helped me avoid serious pitfalls in my video project, and does it all with a really cool British accent.  You can't beat that combination!
To learn more about Ample Earth, check out their website or watch the video they created for us. I can't recommend them highly enough, especially if you're looking for new and creative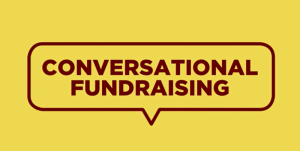 ways to tell stories that matter.
Thank you, Ample Earth, for providing us with the right tool for the job, and your great work in changing the world for the better.
Your friend,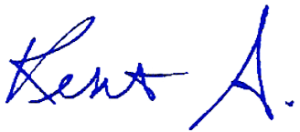 Kent Stroman, CFRE
PS:  If you are interested in learning more about the Asking Academy, please call. I'd love to make it a reality for you.