I have a big passion that simply can't be ignored any longer, and I don't want to leave you in the dark.
From December 10, 2014, to January 11, 2015 I'll be a lot less visible.  I'm shifting my priorities for a brief season to focus on writing my next book.  It's long overdue, and I'm going 'under the radar' to git 'er done.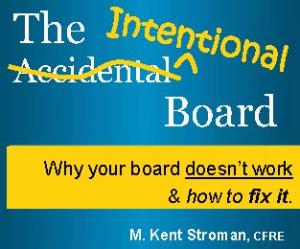 Here's the good news: My publisher has eagerly agreed to do my next book, The Intentional Board.  I'm thrilled to move ahead with this veritable masterpiece, however, my schedule must change if I'm to bring this long cherished dream to reality.
I've cleared almost everything else from my calendar for these 32 days so I can really focus on writing.  You won't see me as often at social, professional, personal, or community functions.  I'll be less responsive to correspondence and inquiries than I usually am.  So I'll go on record with my apology up front.  But I'll be back . . . soon.
There are three important areas of my life that won't be neglected: my faith, my family, and my clients.
In the meantime, I hope you enjoy a wonderful Holiday season with your family and those you love.
See you on January 12 (I hope)!
Sincerely,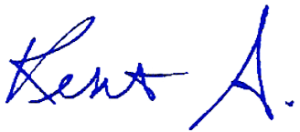 PS: Don't forget to join me and 41 other experts for The Fundraising Summit on January 5-9, 2015. I hope you can attend!