You and I have something in common.
I'm a lifelong learner. And I seize every opportunity to add to my knowledge.  I'm excited to tell you about a FREE, online, worldwide Fundraising Summit coming up January 5-9, 2015.  You're invited and this will definitely be worth your time.
I've been asked to speak, along with 41 of the world's top fundraisers.  You'll hear from an impressive lineup of experts including:

Sandy Rees
Jay Love
Amy Eisenstein
Andrea Kihlstedt
John Greenhoe
Gail Perry
Jim Anderson
Linda Lysakowski
We're all poised to equip you with tools you can use immediately. The best part? You can attend online. That's right!  From the comfort of your own chair you'll have access to some of philanthropy's top leaders.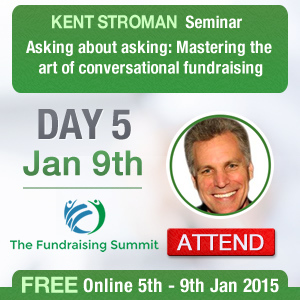 I'll provide a lot more information as we get closer to  The Fundraising Summit, but I wanted to make you aware of this one-of-a-kind offer. Registration is FREE, but you must sign up in advance. This experience will be priceless.
For more information and to register, sign up here. Don't miss out on this great opportunity.
Sincerely,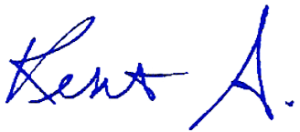 PS:  Do you have friends and colleagues who could use the insight and inspiration of The Fundraising Summit? Share this with them. No one has to miss out!