I may be a 'classic' but I've never been 'cool' . . . ask my kids! They'll readily tell you the same. But I know someone who's both. In fact, Barron Ryan is the embodiment of cool . . . and classic . . . and a multitude of other attributes I'll mention later.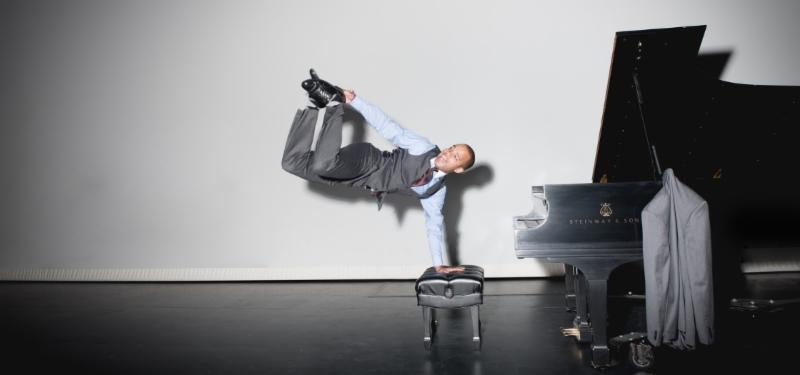 But first, consider this:
The Millennial generation (Americans born between 1980 and 1996), highly values experiences, and increasingly spends time and money on:
concerts
social events
athletic pursuits
cultural experiences
events of all kinds
But, "experiences" are not just for Millennials.  Gen X-ers are observed to "appreciate higher-end experiences" and Baby Boomers "are shifting to an interest in acquiring more experiences over more 'stuff'".                                                  – Eventbrite nationwide research conducted by Harris.
OK – so the research is interesting, but what's the point?
Let's go back to my friend, Barron Ryan. Barron understands people of all ages and their desire for experiences. He brings a fabulous, unique, experiential event to his audience. Barron combines his piano virtuosity with his charismatic personality to surprise, delight, and entertain guests in a shared, one of a kind experience.
If you're lucky, you'll catch Barron in concert at a performance hall near home. He's performed all around the world!
So right now I have a special invitation for you, or anyone in northeast Oklahoma. At 7:30 p.m., Tuesday, May 19, you'll get a taste of the unique and delightful experience Barron offers. At his Declassified concert, you'll …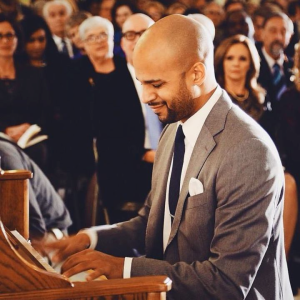 listen a little,
talk a little,
laugh a little,
tweet a little and
bond a little
…with the rest of the audience. And, you learn a little about how Barron's signature event, Keyboard Confidential, enables you to give the perfect gift, celebrate success, express thanks or enrich your community. In other words, you'll have a GREAT experience!
I hope you'll register now.
Your friend,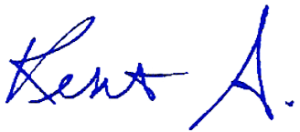 Kent Stroman,
America's ASKing Coach
PS:  Stay tuned. In an upcoming email I'll reveal how you can use events like Barron Ryan's Keyboard Confidential to show appreciation to donors of all ages. They'll love it! (And you will too.)